At MoonVella, we know picking the next piece for your home can be daunting and expensive.
We've been providing high quality, luxe for less, timeless pieces since 2015. It's our mission to make choosing furniture easy, enjoyable, and exciting.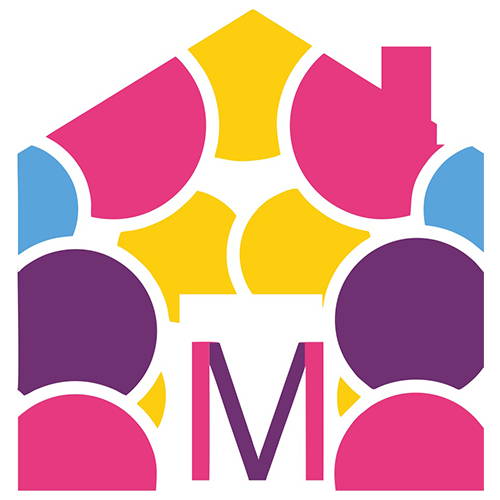 We don't just sell furniture

Our customers trust us because we're honest in our pricing, we deliver products they love, and we do it all without taking short cuts


Webelieve in doing the right thing when nobody is watching


Wedon't take shortcuts and deliver exceptional quality and we won't jack up thecost


Ourfocus on quality and results for our customers is a priority and won't everchange

1,000+ happy customers and counting
What homebodies are saying
We don't drop-ship, we have a full inventory in store & in our warehouse which means you won't have to wait the international transit times for your order.
Being in control of our stock & inventory means we quality check & inspect every product before delivery, making sure you receive exactly what you've ordered.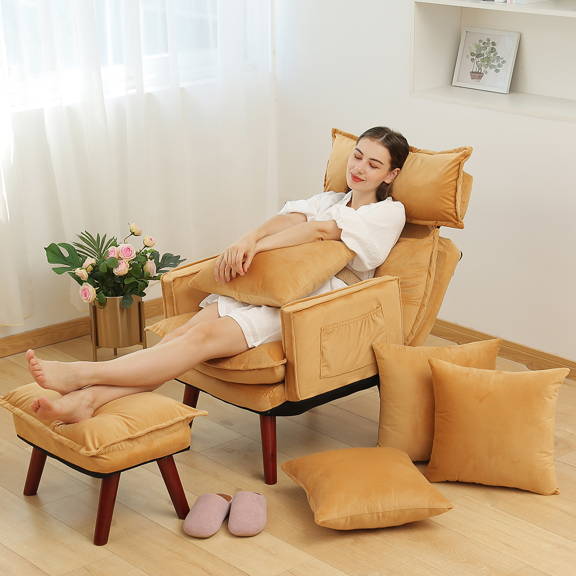 We are committed not only to bringing you the best furniture we can find but also the best quality made benefits for your everyday use.